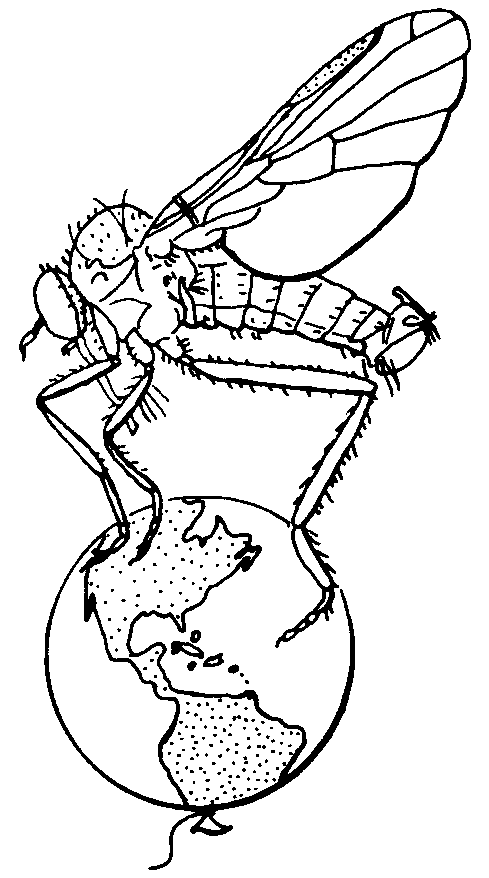 Directory of World Dipterists
If you are a fly specialist, you should be in this directory! Please sign up from the following button!
This Directory of World Dipterists is a publicly available and searchable resource for and about the dipterological community worldwide. Few such resources are currently available for Diptera specialists, with various such regional directories being no longer available.
SEARCH THE DIRECTORY